Consumer Lawyer Clayton, GA
Sometimes in businesses, companies, marketplaces, and more, unfair trading practices can happen. An example of a trading practice that is unfair, would be buying a good or service at a market, only to later find out that the item is defective. Then, when one tries to get a refund for an item that is not defective, they are not able to. This is an example of unfair trading practices.  Unfortunately, instances such as these can be more common than one may think. As such, to ensure that issues regarding unfair trading practices are resolved, one of the best ways to do this would be to find a consumer lawyer, in Clayton, GA, like those at Hurt Stolz. A consumer lawyer will ensure that an individual gets the goods and services that they were supposed to get, in relation to what they were sold.  
How A Consumer Lawyer Will Protect You
There are many different ways a consumer may be taken advantage of. Some of the most common examples include: 
When a product is advertised appearing to do one thing but does not deliver.

When there is a breach of security and your private information is given away to a third party. 

When credit card fraud occurs – this could be from having unsafe ways of saving your information or if a company bills your card for  something like a subscription without your consent. It is illegal to use your card for things that you did not authorize, even if the company has it saved for something that you did purchase. 

When a service that is paid for is not delivered. If this happens, you need to take action immediately. You deserve to get what you paid for and companies are held to a standard that they need to deliver. 
If any of these apply to you, reach out to a consumer lawyer in Clayton, Georgia from Hurt Stolz immediately. We can take a closer look at what happened and see what damages you may be entitled to. You can also contact us if you have a unique situation that may fall under consumer law. 
Damages You May File For
There is different compensation you can seek in a consumer law case. You definitely deserve to be compensated for any monetary losses that you face. For example, if you do not receive a product or service you paid for, you deserve to be compensated for this. Furthermore, if this caused a much bigger issue, you may be entitled to damages for pain and suffering or any other losses that may have occurred. The best chance at realizing what compensation you may be eligible for would be speaking with a consumer lawyer from Hurt Stolz right away. Our experienced lawyers have handled many different cases and know what a judge will find fair in a case. Do not hesitate to reach out – you do not want to miss the statute of limitations for filing.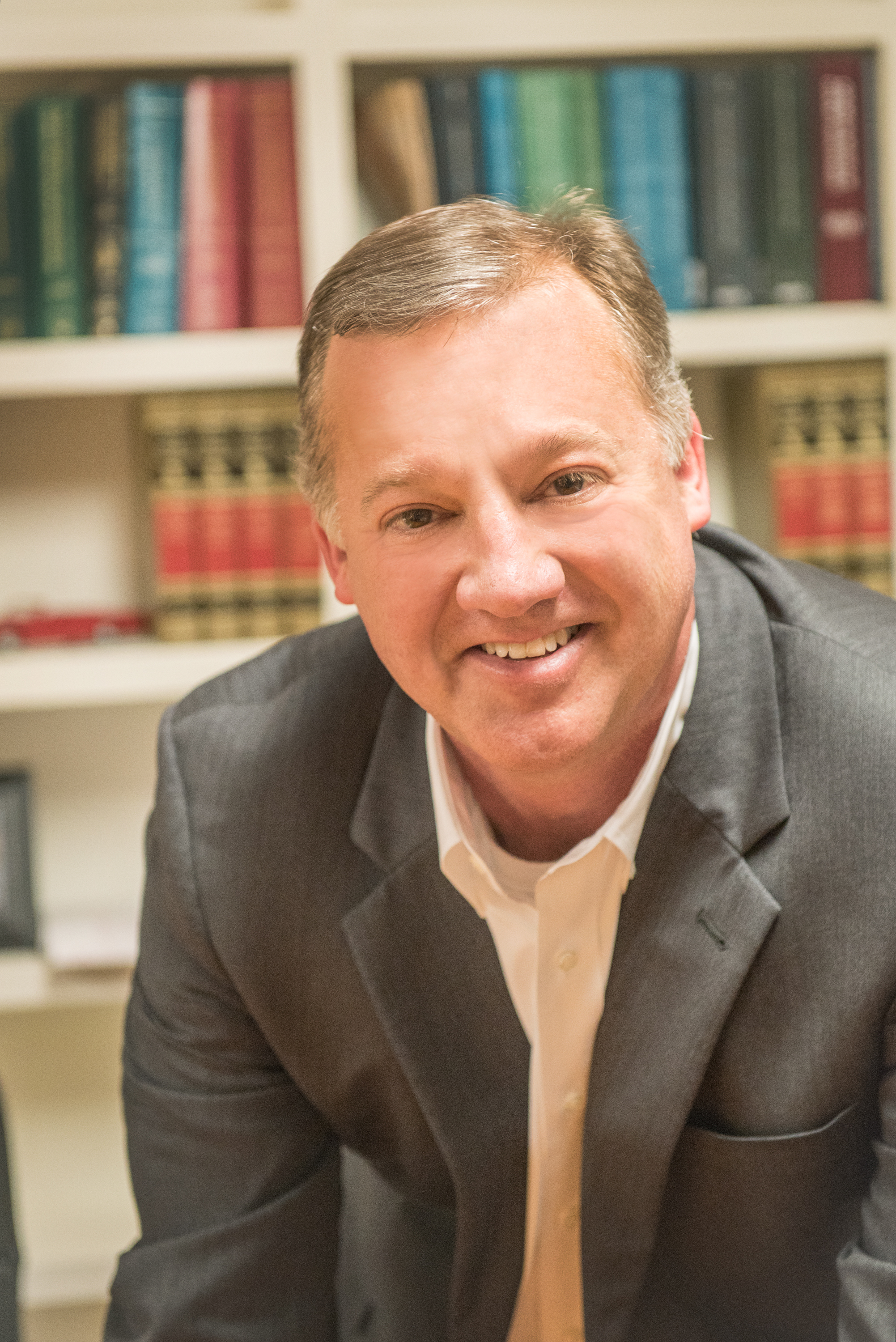 ---
Client Review
"Jimmy was a very professional and incredible lawyer in my case. He worked tirelessly for a successful outcome for me. Once I signed him up to represent me; everything went perfectly well for me, I am glad I hired him. I will definitely recommend and use his service again, if I had to. Thanks Jimmy!"
Killani Kadri