Car Accident Lawyer Clayton GA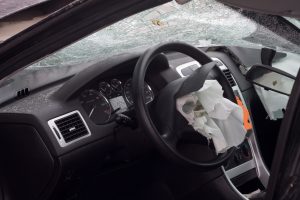 Nobody plans for a car accident and a severe collision can leave you completely lost – unless you know the right car accident lawyer in Clayton, Georgia. The major injuries you suffer because of your car crash are just the tip of a very difficult iceberg, and you might find your life completely disrupted. You shouldn't have to struggle any more than necessary, especially if you know the accident wasn't your fault.
But what can you do? Every car accident is different, and unfortunately, there's no guidebook on how to survive the endless bills and expenses you might be racking up. The injuries from a car accident are as varied as the causes of car accidents, and you might be struggling with a number of medical issues:
Whiplash:

Caused by the rapid back-and-forth jerking motion of your neck and spine in the event of a rear-end collision, whiplash can creep up on you after your accident. You might not feel it while the adrenaline courses through you immediately after a car accident, but the next day you might feel a little soreness in your shoulders. The day after that, you might not even be able to move your neck. Expect an expensive doctor's visit – and see if a car accident lawyer in Clayton, GA can help you.

Traumatic brain injuries:

The brain is incredibly fragile, and if you've suffered a concussion or other brain injury because of your accident, getting the proper medical care should always be your first priority. Of course, after you get treated, you'll be dealing with steep bills and a lengthy recovery process – if you're able to recover at all. Permanent brain damage is a frightening possibility when considering car accidents, and you should receive proper compensation so you can continue to live your life as normally as possible.

Burns:

Burns are severely traumatic, and can require extensive skin grafts and reconstructive surgery. The intensive medical treatment required to help you recover from burns is overwhelming, and insurance companies may not be willing to foot the entire bill. Fortunately, the right lawyer can investigate your case to determine who caused your burn injuries, and how you can hold them accountable for your damages.
The list of potential injuries from a car accident goes on. And of course, so does the final bill. If you're spending time bouncing between medical specialists and procedures, chances are you're being slapped with hefty bills at every turn – and because you're unable to clock in for work every day to collect those all-important paychecks, you might find yourself in more financial danger than you could have possibly expected.
Georgia Car Accident Lawyer
Nobody expects to get in a car accident when they set out for a drive, whether they're just going to get groceries or commuting to work. Drivers on the road have a responsibility to ensure their own safety and the safety of those around them, and when a dangerous driver neglects this responsibility and causes an accident, they should be held accountable for the pain and suffering they have caused.
A car accident has the potential to ruin your life. At Hurt Stolz, P.C., we think you deserve better. Reach out to us today, and see a qualified car accident lawyer Clayton, GA can help you get the compensation you deserve for the better future you need.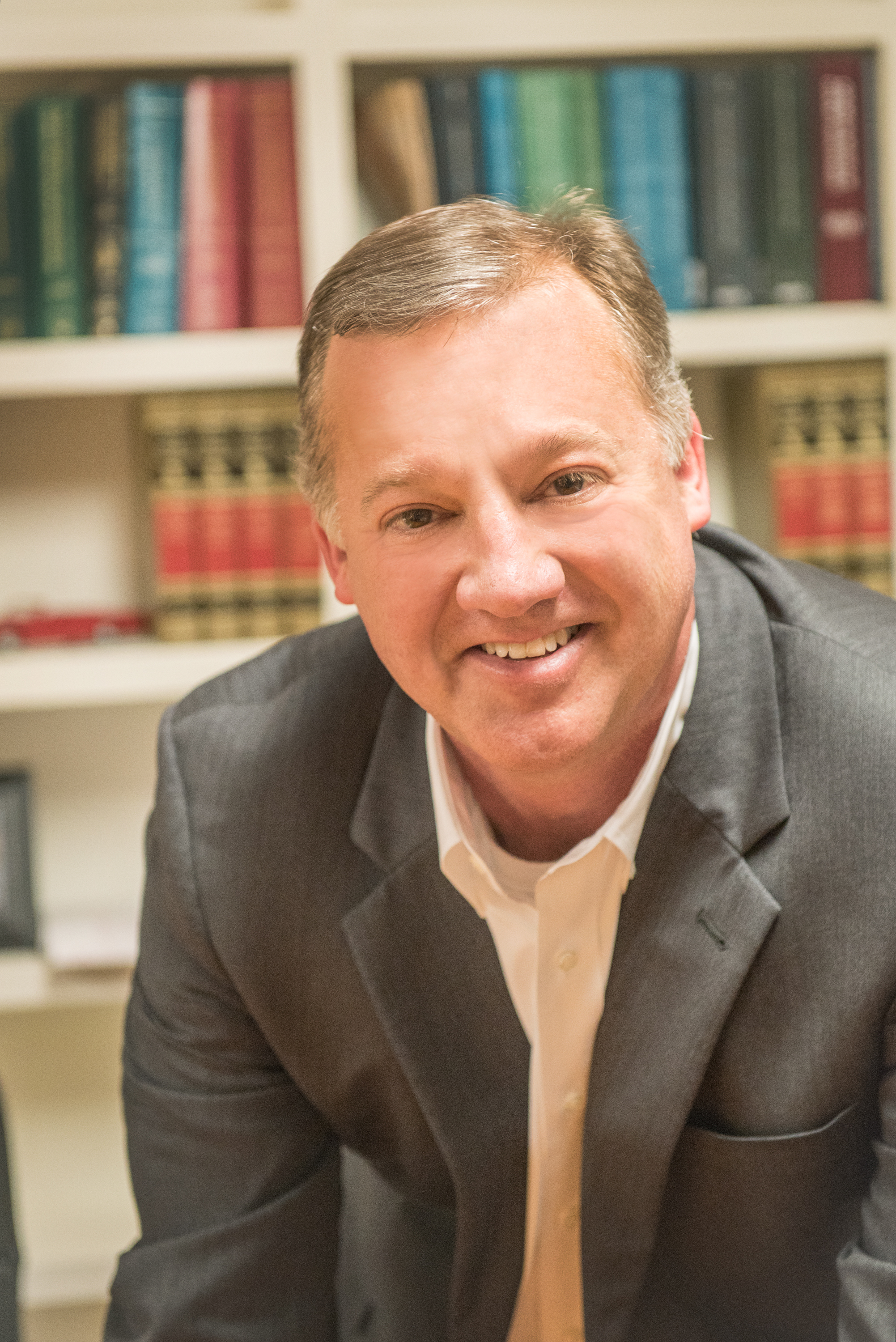 ---
Client Review
"Jimmy was a very professional and incredible lawyer in my case. He worked tirelessly for a successful outcome for me. Once I signed him up to represent me; everything went perfectly well for me, I am glad I hired him. I will definitely recommend and use his service again, if I had to. Thanks Jimmy!"
Killani Kadri