Athens and Clayton GA Consumer Protection Attorney
Are Debt Collectors Ruining Your Credit?  We Can Help!
The Fair Credit Reporting Act (FCRA) offers consumers in Georgia protection from banks, lenders, and credit reporting agencies that report incorrect credit information.  It also protects consumers from institutions who use credit reports for impermissible purposes and fail to fix errors on credit reports. Errors on your credit report can cause many issues such as not being able to secure a mortgage, credit card, car loan, insurance, and in some instances may keep you from getting a job.
Many times credit reporting issues arise when a debt collector attempts to use derogatory entries on a consumer's credit report as an additional means of collection. You have rights to correct your credit reports and the ability to recover damages from insurance companies, banks, debt collectors, and others for reporting false or inaccurate information on your credit reports, pursuant to the federal Fair Credit Reporting Act.  At Hurt Stolz, P.C., we protect consumers' rights when credit reporting errors occur and assist our clients in recovering financial damages.
If you have been a victim of FCRA violations, contact us today.
There are numerous inaccuracies that may show up on your credit report. Some common items include:
• Incorrect name or address
• Incorrect Social Security number
• Debts that have been discharged in bankruptcy
• Loan or credit card payments that were applied incorrectly
For a annual free credit report, follow the instructions at annualcreditreport.com.
You should review your credit report regularly, and if you find errors, 

contact us

immediately.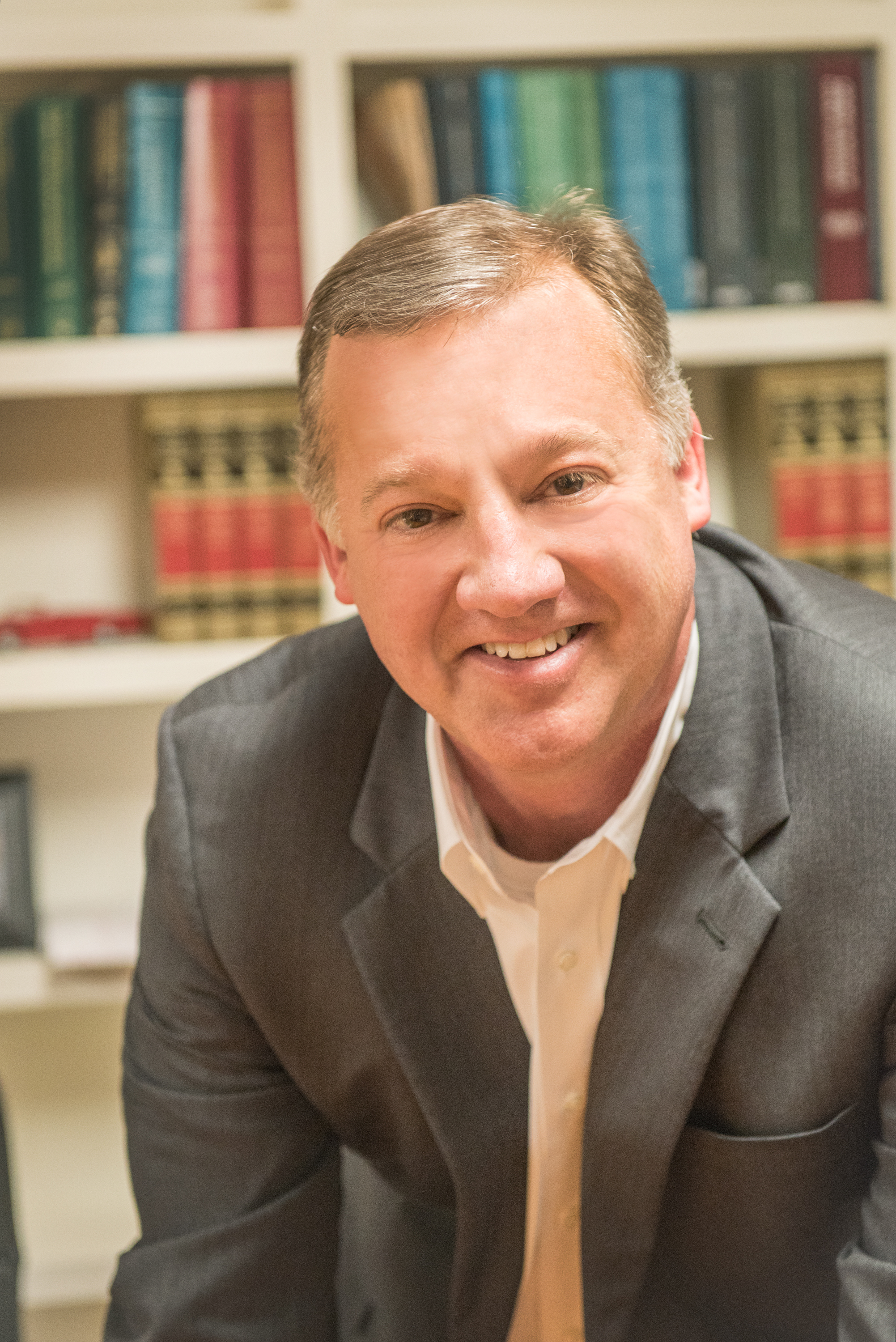 ---
Client Review
"Jimmy was a very professional and incredible lawyer in my case. He worked tirelessly for a successful outcome for me. Once I signed him up to represent me; everything went perfectly well for me, I am glad I hired him. I will definitely recommend and use his service again, if I had to. Thanks Jimmy!"
Killani Kadri