Athens and Clayton GA Consumer Protection Attorney
Laws protecting consumers against the predatory practices of unscrupulous businesses are prevalent in all fifty states, and each state's laws are unique.
Because we are a Georgia-based law firm, we specialize in consumer protection solutions for Georgians, utilizing both State and Federal laws and regulations.
Matters in which we assist Georgia consumers include, but are not limited to:
Contact us today for a free case evaluation.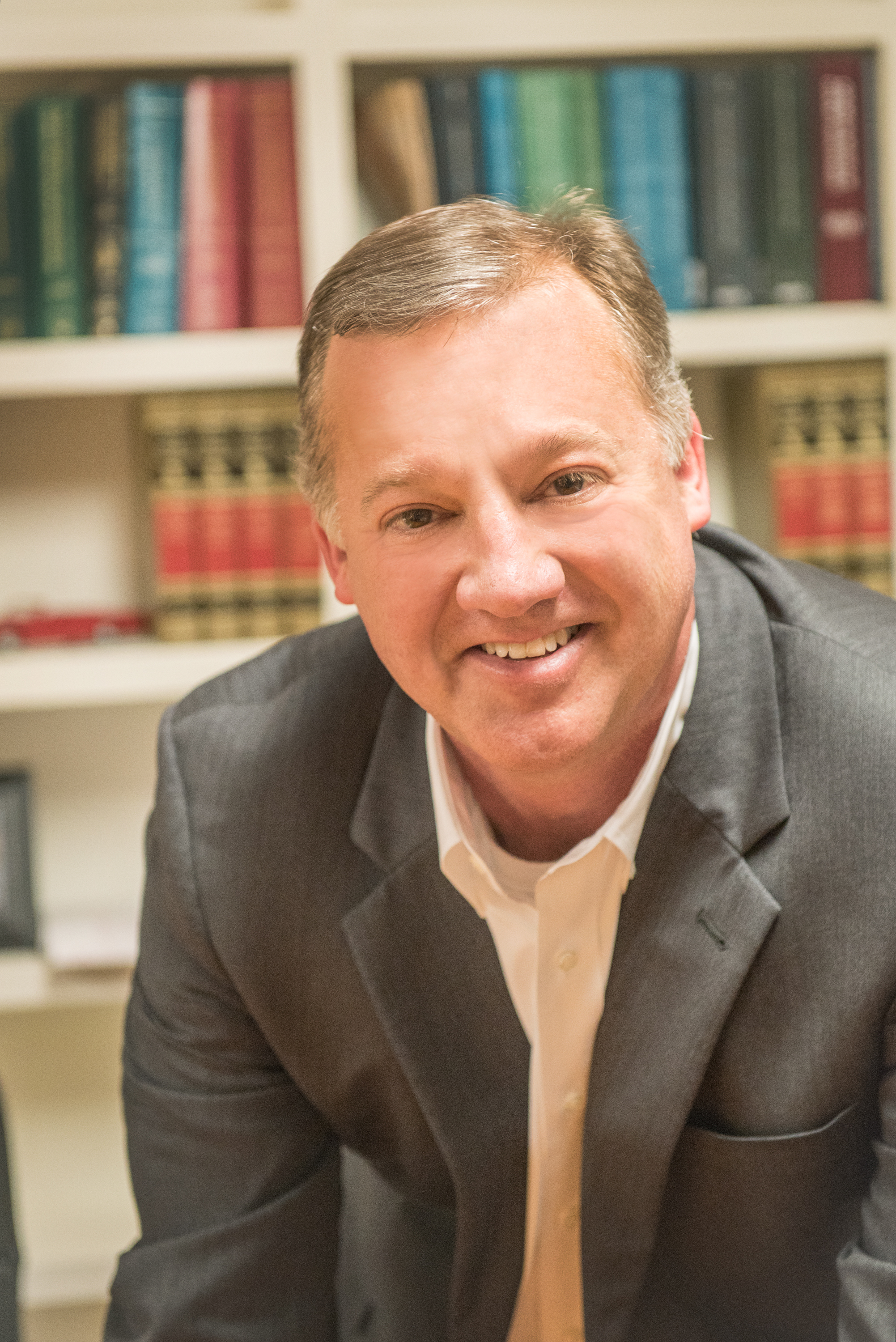 ---
Client Review
"Jimmy was a very professional and incredible lawyer in my case. He worked tirelessly for a successful outcome for me. Once I signed him up to represent me; everything went perfectly well for me, I am glad I hired him. I will definitely recommend and use his service again, if I had to. Thanks Jimmy!"
Killani Kadri