Motorcycle Accident Lawyer Clayton GA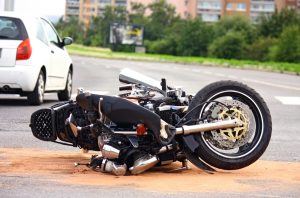 Nobody wants to be involved in a motorcycle accident, but a motorcycle accident lawyer in Clayton, Georgia, is an important resource to keep on hand in case of an emergency. Motorcycle accidents can range from minor to completely life-threatening: It's why you're extra alert and always aware of traffic and the behavior of other drivers whenever you go out for a ride.
The differences between car accidents and motorcycle accidents are obvious, and motorcycle accidents are usually much more severe just by the very nature of a motorcycle. Cars provide safety features such as airbags, seatbelts, blind-spot warning sensors – and of course, an entire box made of metal designed to protect the inhabitants. On a motorcycle, all you've got is your ability as a rider, and trust that other drivers won't be irresponsible or distracted.
Unfortunately, that trust can be readily betrayed by any driver that's more focused on their GPS, phone, or latte than they are on the road. And even more, unfortunately, that means you – the attentive rider – is at risk of severe injury due to their negligence.
The Hazards of Motorcycling in the Digital Age
Your bike is the greatest means of transport in traffic-ridden streets, but cars are becoming more and more advanced and packed with "innovative" safety features that might not be as reliable as they should be. What's more, the driver of an expensive and high-tech car might be a little bit too reliant on their sensors and lane-assist than they should be. The more fancy gadgets manufacturers put in their cars, the more likely the occupants will fail to notice you riding near them.
If you've been involved in a motorcycle accident with an unsafe driver, you need a motorcycle accident lawyer in Clayton, GA, to help you examine the details of your case. It might come as a surprise how "safe" the other party's car was, despite it possibly running you off the road or causing an awful spill. If the driver was negligent, it's a possibility the manufacturer's safety features failed to notify them in time – and after all that, you're the one who suffers the most.
Georgia Motorcycle Accident Lawyer Hurt Stolz, P.C.
A motorcycle accident is just the beginning of a long, frustrating, and expensive battle. You might have experienced severe injuries because of another driver's negligence, but even while you're recovering in the hospital you'll already be battling with insurance companies and mountains of paperwork. And of course, you'll be swamped with overwhelming bills and expenses, all while being unable to return to work so you can start paying anything off.
At Hurt Stolz, P.C., we know how frustrating it can be to be on the wrong end of a motorcycle accident. We understand the pain you may have experienced, and the insult added to the injury of slow insurance payouts and a meager amount of compensation. You shouldn't have to battle through your motorcycle accident alone: Reach out to a motorcycle accident lawyer in Clayton, GA, and see how Hurt Stolz, P.C. can help you get back on the road.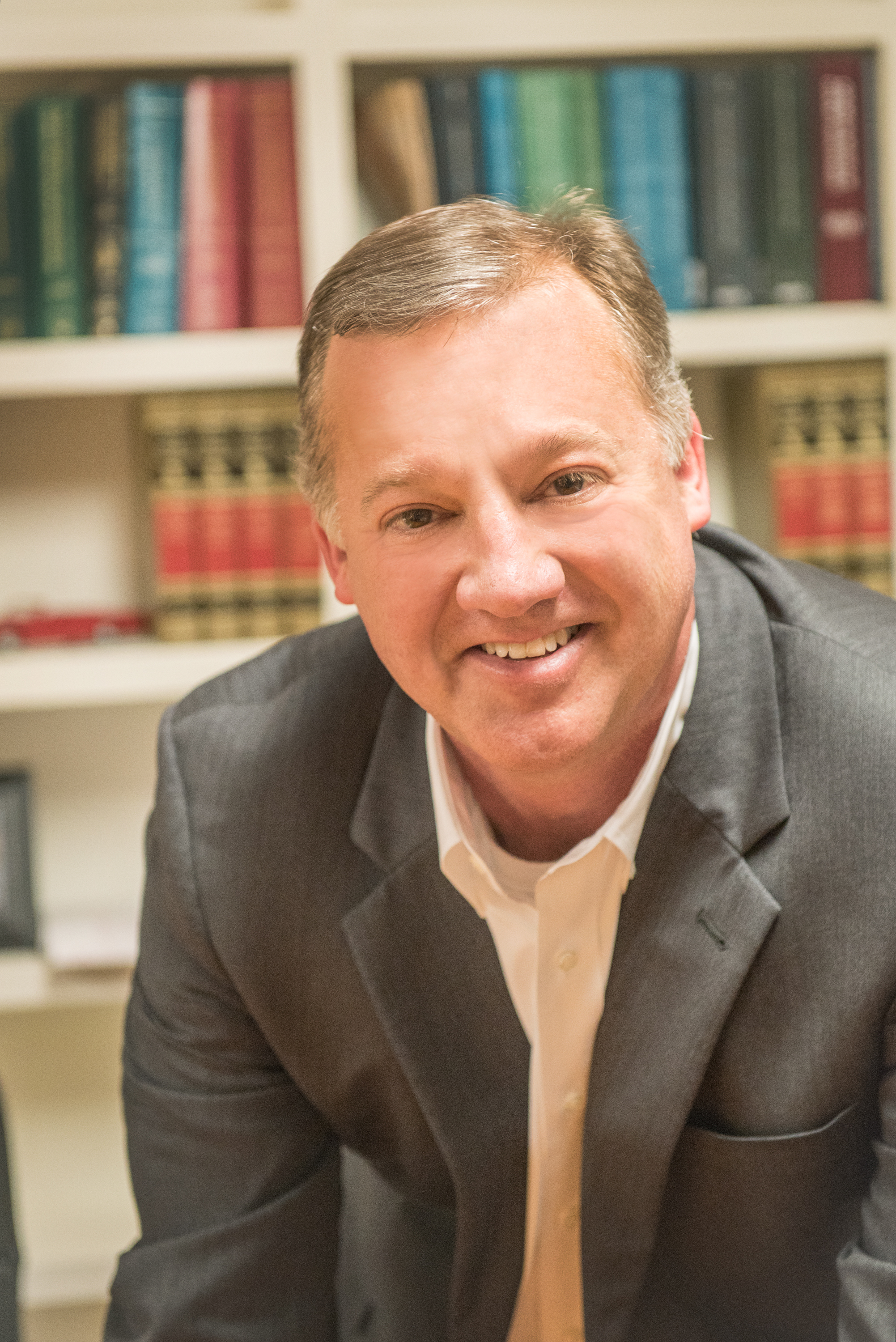 ---
Client Review
"Jimmy was a very professional and incredible lawyer in my case. He worked tirelessly for a successful outcome for me. Once I signed him up to represent me; everything went perfectly well for me, I am glad I hired him. I will definitely recommend and use his service again, if I had to. Thanks Jimmy!"
Killani Kadri