Premises Liability Lawyer Clayton, GA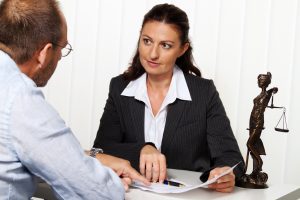 Looking for a premises liability lawyer in Clayton, Georgia? Hurt Stolz, P.C. can help you get the compensation you deserve.
What counts as premises liability?
Have you experienced an injury on someone else's property? This could include someone's residence, a place of business, or even a workplace. If this sounds familiar to you, you might have a premises liability claim on your hands – but it pays to understand how a premises liability case works before you decide to pursue legal action. Injuries happen all the time, and because practically all property has some kind of owner, it might seem like premises liability lawsuits should be happening nonstop. However, there's a major catch to keep in mind: You need to be able to trace your injuries back to the negligence of the property owner. Put simply, a premises liability claim is only valid if the owner of the property had a responsibility to keep you safe, and failed to do so. If you suffered an injury that could have been prevented by the property owner, it's time to consider contacting a premises liability lawyer in Clayton, GA. Take a look at these examples, and see if they seem like something you've experienced recently:
Wet floor:

We've all seen those yellow wet floor signs. They're not just a sign of a potential hazard, they're also a sign of a property owner's responsibility. If you're minding your own business and doing some shopping before suddenly slipping and falling on wet tile, you could be in for some serious medical bills and a lengthy recovery – no matter how innocent your accident seemed at first. Was that wet floor properly marked? And was the puddle on the tile caused by leaky equipment? A premises liability lawyer can help you investigate further.

Dog bite:

You can't sue a dog for biting you. But did you know that the resident of a home has a responsibility to keep their property from harming visitors? If you were doing work at a client's home and their dog was aggressive and bit you, you could hold the homeowner responsible for your injuries. A dangerous dog means a potentially irresponsible and negligent owner, and you could be due compensation for a premises liability claim.

Broken glass:

Nobody wants to have their vacation ruined, much less spoiled by a surprise trip to the emergency room. If you were staying in a hotel and decided to go for a spin, you'd think the pool would be relatively safe. However, if the hotel operator failed to clean the pool of broken glass, you could be seriously injured. This is a textbook premises liability claim, and the right lawyer can help you get financial compensation for your injuries, medical care, and more.
Contact Hurt Stolz, P.C. today
At Hurt Stolz, P.C., we understand the frustration and pain you may have experienced because of someone else's negligence. We also understand that their failure to keep you safe in their business, home or other property has led to a devastating amount of expensive medical bills, lost work hours, and a bitter fight for your own financial security. Nobody should have to suffer because of someone else's irresponsibility. Contact Hurt Stolz, P.C. today, and get in touch with a qualified premises liability lawyer Clayton, GA.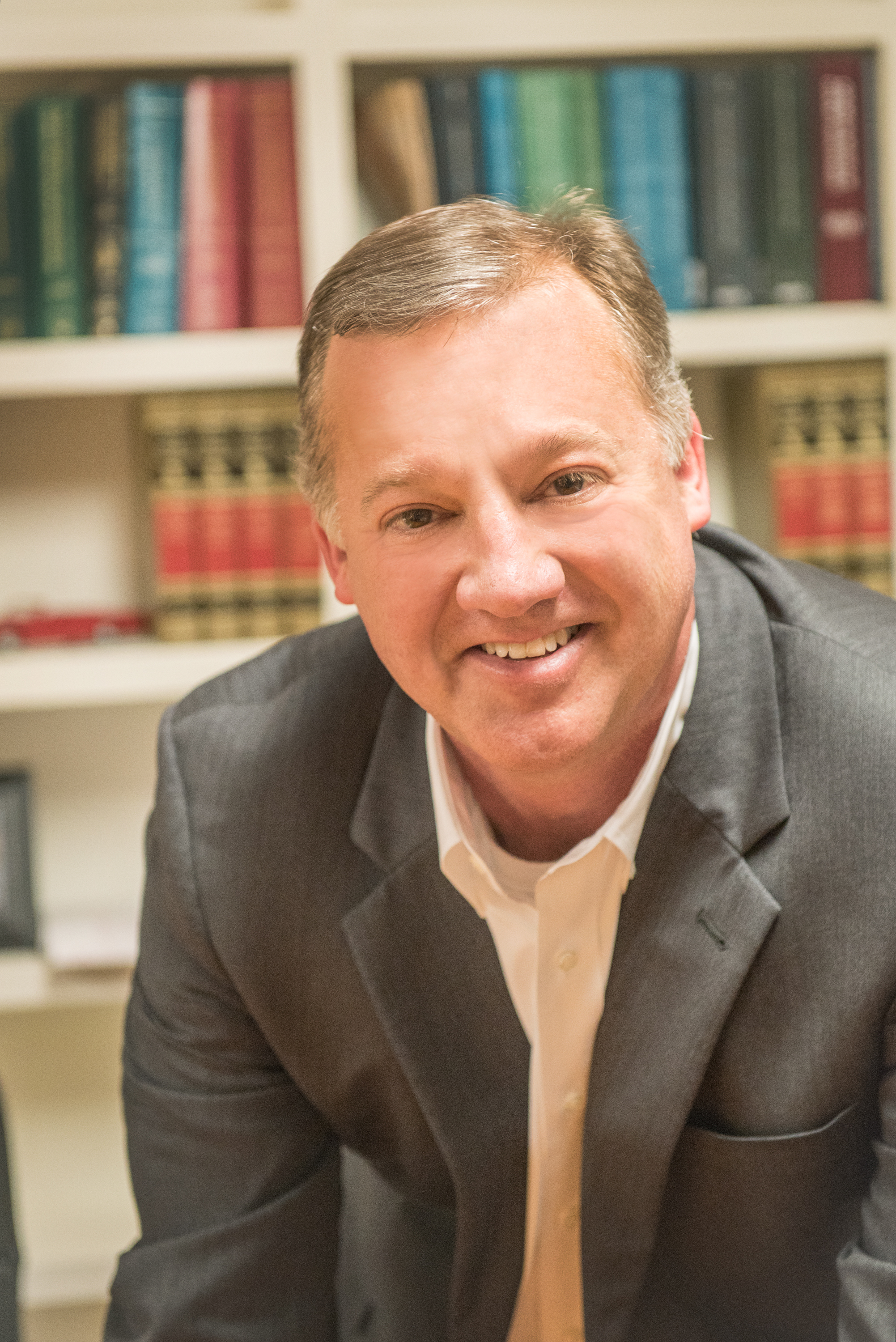 ---
Client Review
"Jimmy was a very professional and incredible lawyer in my case. He worked tirelessly for a successful outcome for me. Once I signed him up to represent me; everything went perfectly well for me, I am glad I hired him. I will definitely recommend and use his service again, if I had to. Thanks Jimmy!"
Killani Kadri