Credit Lawyer Athens GA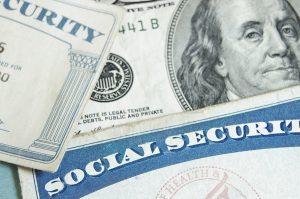 A credit report can make or break your future – but if you suspect your credit report was inaccurate, you can turn to a credit lawyer Athens, GA to make things right again.
Having good credit is the key to a better tomorrow: It means you can apply for important loans, get your dream home, and even find employment. Not many people realize this, but when a potential employer performs a background check on their applicants, they're also looking at their credit scores. Having poor credit means being prevented from many important milestones in life, and if your credit report contains errors or inaccuracies, you may be in for a shock.
Whoever views your credit report won't care about the circumstances behind a low score. They'll just treat you like you have a low score – even if it's not the case. An inaccurate credit report can mean you miss out on loans, housing opportunities, and jobs that might have only come once or twice in a lifetime. Fortunately, a credit lawyer can help you get to the bottom of any inconsistencies or inaccuracies on your credit report.
What can a credit lawyer do for me?
Under federal law, you're allowed to dispute any issues you might have with your credit score. However, it's very difficult to do by yourself, and there are many opportunities for error throughout the entire process. It's best to let a credit lawyer handle your credit dispute, especially since they have plenty of experience with dealing with credit bureaus and creditors.
A credit lawyer is a lawyer that specializes in helping you get your credit back to normal. This assistance primarily focuses on making sure your credit report is completely clear of errors, and any old negative items or paid debts are cleared away in a timely fashion. While credit repair companies exist to help you get your credit back to normal, they lack the legal background of a credit lawyer, who can also go to court for you in case any creditors threaten legal action.
The right credit lawyer in Athens, GA will carefully work with you to look over your credit history. If they find any major debts that were paid off a long time ago, they can contact the credit reporting agency to make sure it gets cleared (as it should have been already). In the right circumstances, a credit lawyer can also help you file a lawsuit for any damages that might have resulted from your inaccurate credit report.
Georgia Credit Law Firm Hurt Stolz, P.C. 
Having good credit is the key to a better future, and having poor credit takes months or years to repair. There is so much to life that depends on good credit, and it becomes riskier and riskier to just assume that your credit reporting agency is doing the best job it can to provide accurate reports to financial institutions and prospective employers. If you suspect your credit report was inaccurate due to outdated information, you can contact a credit lawyer that is dedicated to making things right. Reach out to Hurt Stolz, P.C. today, and see how a credit lawyer in Athens, GA, can help you get your future back on track.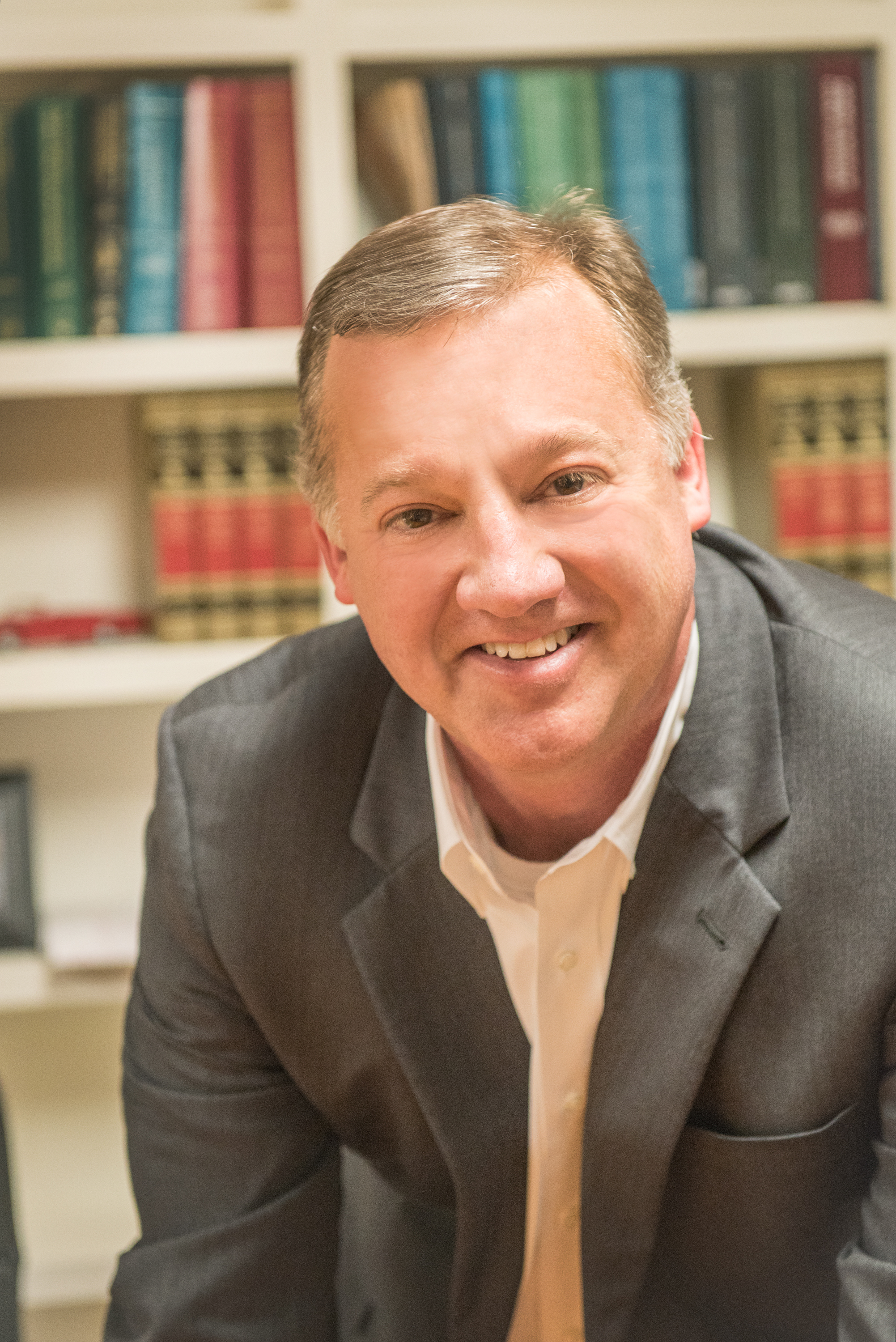 ---
Client Review
"Jimmy was a very professional and incredible lawyer in my case. He worked tirelessly for a successful outcome for me. Once I signed him up to represent me; everything went perfectly well for me, I am glad I hired him. I will definitely recommend and use his service again, if I had to. Thanks Jimmy!"
Killani Kadri