Attorney James W. Hurt, Jr. (Jimmy)
Specializing in Consumer Protection and Class Actions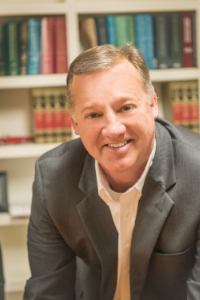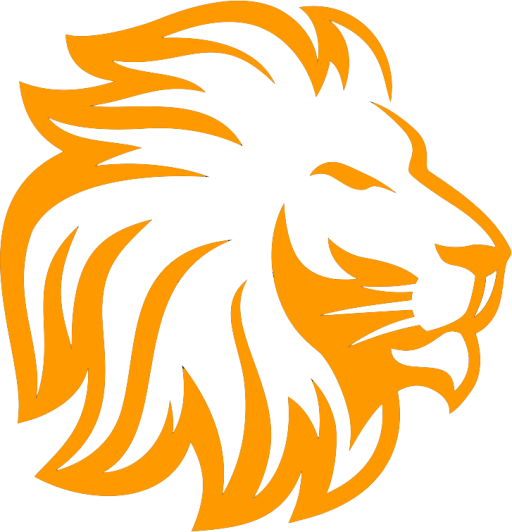 Mr. Hurt has a reputation among the legal and local communities of a personable manner and an assertive style of litigation. He has successfully handled clients' suits ranging from small claims court matters to multi-million dollar law suits.
Biography
Jimmy grew up in Cordele, Georgia, and graduated from the University of Georgia where he achieved his Bachelor of Science degree in Microbiology. After graduation from UGA, he began a career in the poultry industry and held various managerial positions in sales, quality assurance and processing for a decade until deciding to attend law school. He attended Georgia State University College of Law, where he became a member of the Moot Court Board, the President of the Student Trial Lawyers Association, and the organizer and founding President of the Oglethorpe Legal Society. He graduated cum laude in 2003 and continued the family "calling" to the law by becoming the 21st lawyer in his family, a tradition that began with his great-grandfather, Warren R. Mixon of Ocilla, Georgia in 1922.
Jimmy is the proud father of Tripp Hurt and Vaille Lawrence.  Tripp graduated from Furman University with a degree in Physics cum laude, in May 2015, and then from the University of Colorado in Boulder with a Masters in Mechanical Engineering in 2020.  He now resides in Seattle, WA with his wife, Hannah.  Vaille graduated from the University of Georgia in 2019 with a degree in Psychology. She is an avid horseback rider and frequent competitor, riding both English and Western styles. She now resides in Colbert, GA with her husband, Ray, and their son, RL.
When he's not busy serving his clients, Jimmy spends his time with his wife, Emily, and their dogs Bordeaux and Pinot.  They love hiking, boating, fishing, and sipping wine at the local vineyard where they got married.
Professional Background
Jimmy was sworn in as a member of the Georgia Bar in November 2003 and began practicing law in the areas of social security disability, claimants' workers compensation, private insurance long-term disability, and personal injury.
He joined the law firm of Winburn, Lewis & Stolz, LLP (later named Lewis, Stolz, Hurt, Frierson & Grayson, LLC) in August, 2004 and focused his practice in the areas of class actions, debt collection defense,  consumer protection, ERISA/long-term disability, products liability and personal injury.
In 2005, Jimmy began teaching as a visiting lecturer in Georgia Practice and Procedure at the Georgia State University College of Law and, in 2007, joined the College of Law as an adjunct professor.
In 2013, Jimmy and Hon. Irwin W. Stolz, Jr. formed Hurt Stolz, P.C.  The firm continues to focus on consumer class actions, personal injury cases, wrongful death cases, consumer protection cases, and debt collection defense cases.
He is licensed to practice in all courts of Georgia including the Georgia Court of Appeals, the Georgia Supreme Court, the United States District Court for the Middle District of Georgia, the United States District Court for the Northern District of Georgia, and the Eleventh Circuit Court of Appeals.  He has also appeared specially in the United States District Court for the Middle District of Alabama, the Eastern District of New York, and the Southern District of Georgia.
Professional Memberships/Activities:  Jimmy is a member of the Western Circuit Bar Association, the State Bar of Georgia, the American Association of Justice, and the National Association of Consumer Advocates. He served as the Chair of the General Practice and Trial Section of the State Bar of Georgia in 2013-2014, on the Executive Committee of the Georgia Trial Lawyers Association from 2013-2019, and is currently serving as the Chair of the Georgia Chapter of National Association of Consumer Advocates.