Athens and Clayton GA Premises Liability Lawyer
A premises liability claim for injuries suffered due to unsafe conditions of a particular property, whether on the property's approach or the land/building involved, can be a complex process. Guests who were injured by an unnoticed hazard that the owner knew existed but did nothing to prevent or warn of possible danger have a legal right to compensation of their damages. Not all premises injuries are considered negligent, however. Trespassers, for instance, do not have a case unless the owner deliberately set out to harm the intruder.
Business owners have a legal responsibility to keep their premises in safe condition and free from danger of foreseeable accident injury. Premises liability attorney Jimmy Hurt at Hurt Stolz, P.C. is an experienced litigator and knows what evidence is needed to prove damages, such as inadequate lighting or failure to barricade unsafe conditions or other hazards that the owner should have fixed or warned visitors about. Sometimes the injury was sustained in the course of a crime, such as a motel room robbery. We will look for inadequate security and evidence of known crime activity that was ignored. No stone shall be unturned.
We represent clients injured by premises hazards such as:
• Construction site hazards (toxic chemicals, unsafe equipment, etc.)
• Dangerous conditions at a place of business
• Unfenced pools and attractive nuisances
• Negligent security
• Dog attacks
• Homeowner negligence
Settling too quickly may not be in your best interests. Your true damages, including past and future medical expenses such as modification to living conditions as well as rehabilitative therapy; pain and suffering; loss of income, services, or companionship to immediate family; and mental anguish, all need to be considered when evaluating your case. In certain cases, punitive damages may apply if the property owner's conduct was blatantly negligent.
Do not talk with the other side until you have consulted with Jimmy Hurt at Hurt Stolz, P.C.
Opposing insurers will attempt to use your answers against you, so it's in your best interests to speak with a qualified premises liability lawyer first. By taking quick action, we can investigate the circumstances that led to the injury or damage before evidence is lost, witness memory fades, or the scene of the accident is changed.
Contact us

today for a consultation of your case.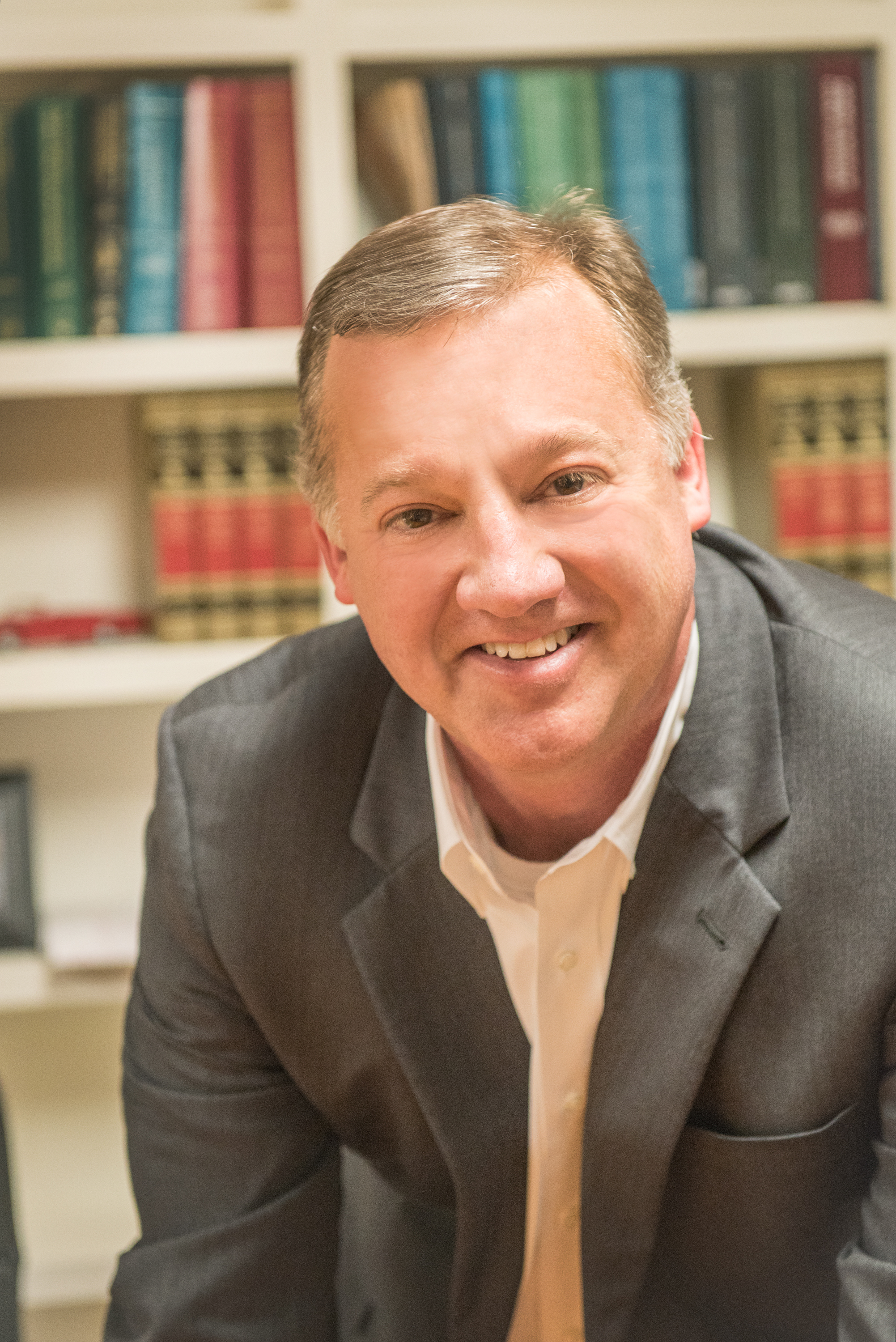 ---
Client Review
"Jimmy was a very professional and incredible lawyer in my case. He worked tirelessly for a successful outcome for me. Once I signed him up to represent me; everything went perfectly well for me, I am glad I hired him. I will definitely recommend and use his service again, if I had to. Thanks Jimmy!"
Killani Kadri