Athens and Clayton GA Wrongful Death Lawyer
Have you suffered the death of a loved one because of someone else's carelessness, criminal intent, or intentional disregard?
If so, an Athens wrongful death lawyer at Hurt Stolz, P.C. will help you to recover damages by filing a wrongful death claim on your behalf. Wrongful death may result from injuries sustained in a car or truck accident or construction site hazard. A deliberate act, such as nursing home neglect, or death from another's criminal behavior, may carry punitive damages. 
After a thorough investigation of your case, we document the evidence that proves which party or parties are responsible for the death, assess your damages, consult with experts in medical fields to determine the amount of suffering from injuries that was endured before death, and check with financial advisors to determine monetary losses, including the deceased's contribution to the household.
Don't allow the opposing side's attorneys to rush you into a fast settlement that does not encompass the future. We don't minimize the loss of your loved one and we don't allow others to leave you with less than you deserve. Let an experienced wrongful death attorney from Hurt Stolz, P.C. deal with them instead. Our reputation for standing our ground, professional presentation, and superior knowledge of the law, and strong argument is well known amongst insurers and they usually opt to negotiate a settlement rather than take a loss in the courtroom.
Contact us at Hurt Stolz, P.C.
today for a free and confidential consultation.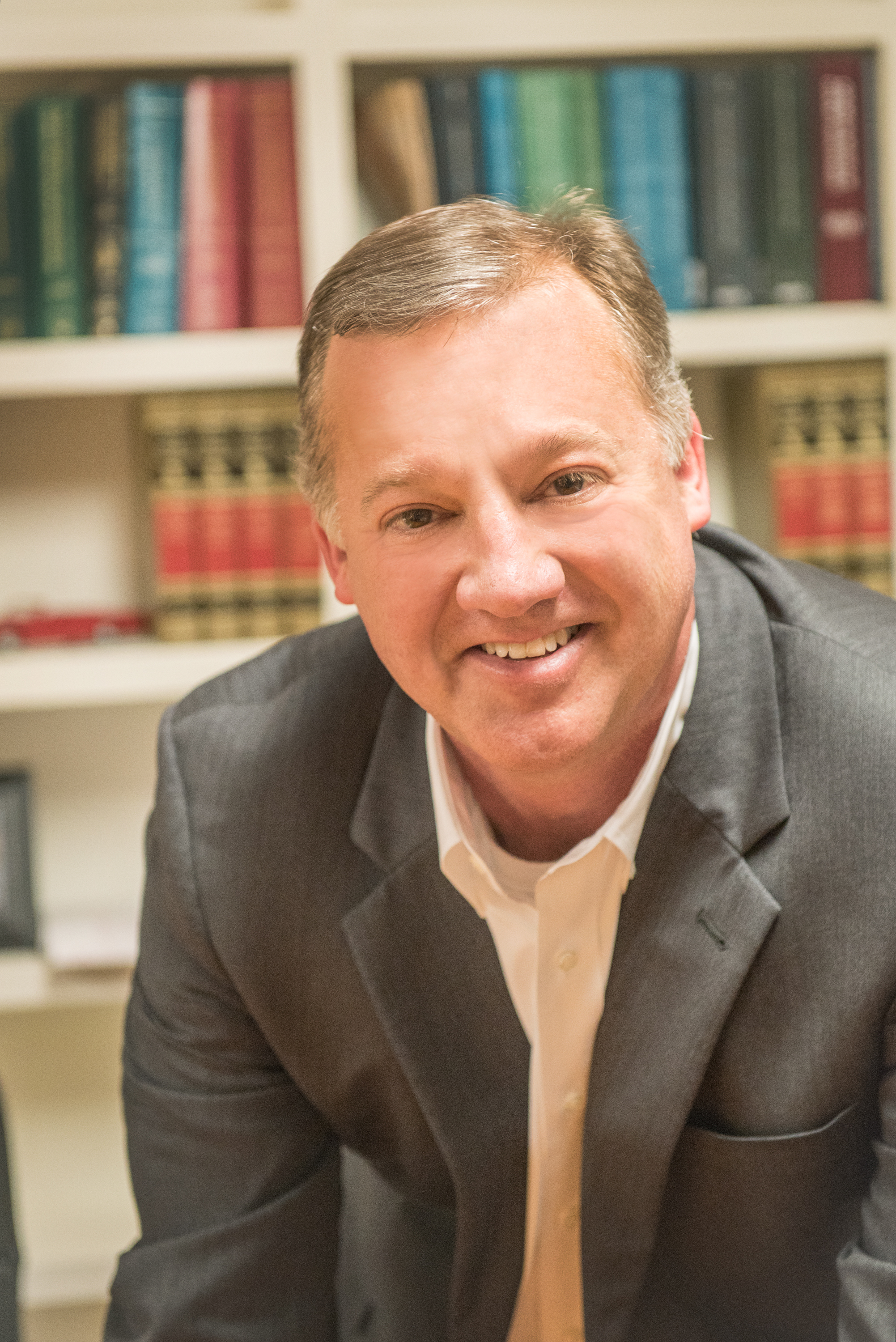 ---
Client Review
"Jimmy was a very professional and incredible lawyer in my case. He worked tirelessly for a successful outcome for me. Once I signed him up to represent me; everything went perfectly well for me, I am glad I hired him. I will definitely recommend and use his service again, if I had to. Thanks Jimmy!"
Killani Kadri