Consumer Fraud Lawyer Atlanta, GA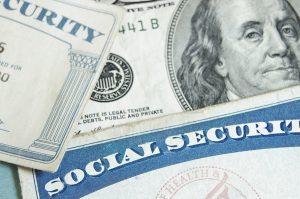 When someone falls victim to deceptive business practices, they may experience financial losses, requiring a call to our consumer fraud lawyer in Atlanta, GA. It's not uncommon for people to fall victim to these practices when they believe that the business they were participating in was legitimate. There are several types of actions that can be considered consumer fraud, and being able to notice the signs is imperative to taking action. While there are ways to protect yourself to prevent consumer fraud altogether, in some cases, there may be no way to avoid it, especially when businesses and their employees can be so convincing. When searching for a lawyer, you will find that Hurt Stolz, P.C. will provide the much-needed experience and tenacity to represent you by taking legal recourse against the responsible party. 
Common Types of Consumer Fraud
Victims can experience consumer fraud in several ways but ultimately occurs when someone experiences financial loss due to business practices that are misleading or deceptive. While consumers can experience fraud from people misrepresenting themselves by pretending to be from a trusted and well-known company, it's also possible to suffer consumer fraud from reputable companies. The following are common types of consumer fraud:
Identity Theft

Debt Collection Fraud

Unethical Debt Collection

Wage Theft

Overtime Violations

Providing False Information to the Consumer during the:

Manufacturing

Selling Process
If you believe you have experienced consumer fraud, speak with our Atlanta, GA, consumer fraud lawyer for guidance on moving forward. 
Signs of Consumer Fraud
According to consumer reports, the largest group of people who experienced consumer fraud were those in their 20s; however, it's important to note that older adults have reported falling victim to consumer fraud. While consumer fraud can sometimes be difficult to detect, knowing the signs of potentially fraudulent behavior can help prevent it from happening. Signs that fraud may be apparent include:
Unauthorized charges on your bank account

You have been asked to claim a prize

You are contacted by someone claiming to be a reputable business asking you to verify personal information over the phone

You are experiencing threats from the scammer if you don't comply

+More
While it may be difficult to prevent fraud from happening at times, when consumers are sure to check with the Better Business Bureau to make sure the business is credible, it's possible to avoid significant issues down the road. 
Searching for a Lawyer
If you believe you have been scammed or the victim of consumer fraud, a lawyer may play a critical role throughout the process. Victims have a right to hold the responsible party accountable. However, when moving forward, the best place to start is by conducting the proper research to find an experienced area lawyer by: 
Conducting Internet Research

Reading Online Reviews

Asking for Referrals

Choose a Lawyer with Consumer Fraud Experience

Schedule a Consultation with Prospective Lawyers
Those who fall victim to consumer fraud will experience several damages; while they will experience emotional challenges, it should come as no surprise that they will be financially impacted as well. For some, the financial losses can be so significant that it affects the victim's ability to make ends meet. Hurt Stolz, P.C. is astute in representing these cases and can help you take action. Schedule a consultation with our Atlanta, Georgia, consumer fraud lawyer as soon as possible to learn more.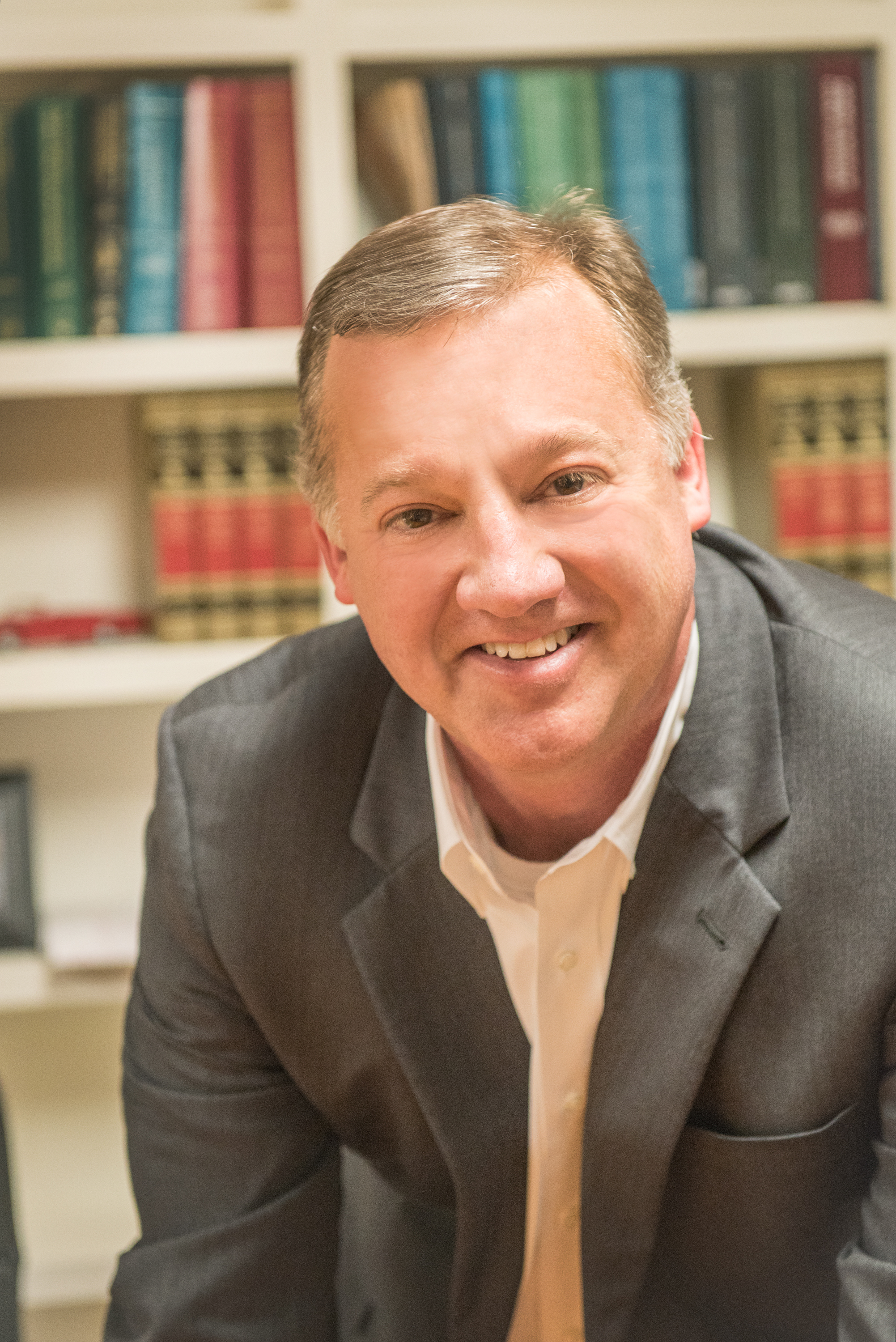 ---
Client Review
"Jimmy was a very professional and incredible lawyer in my case. He worked tirelessly for a successful outcome for me. Once I signed him up to represent me; everything went perfectly well for me, I am glad I hired him. I will definitely recommend and use his service again, if I had to. Thanks Jimmy!"
Killani Kadri