Consumer Fraud Lawyer Athens GA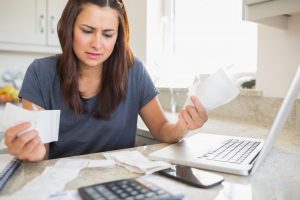 Consumer fraud can leave you frustrated, bitter, and hungry for payback – and that's what a consumer fraud lawyer in Athens, Georgia, can help you achieve.
What is consumer fraud?
Unfortunately, consumer fraud happens. Buyers, customers, and other consumers get taken advantage of by dishonest sellers. When you make a purchase of a product or a service, you assume the seller will provide a product that works as advertised or a service that meets your expectations. However, that's not always the case.
Anyone who sells a product or service is expected to be as up-front as possible about what they can provide for their buyers. In fact, there are even laws in place to ensure consumers are safe from predatory and exploitative practices. Unfortunately, some unsavory sellers are still able to slip through the cracks, and they can severely affect those they rip off.
When you make a purchase, you're making a statement that you trust the seller enough to buy what they're selling. Unfortunately, that trust is readily betrayed. Fortunately, when a seller betrays the trust you have placed in them and defrauds you out of your hard-earned money, a consumer fraud lawyer in Athens, GA can help you get the compensation you deserve.
What are some examples of consumer fraud?
The list of fraud techniques goes on and on, but some of the most common consumer fraud cases center around false or deceptive advertising. While "false" and "deceptive" are both grounds for a consumer fraud lawsuit, there is a difference: False advertising is completely false, and deceptive advertising contains a grain of truth, but largely misleads the consumer.
In addition to false or deceptive advertising, some sellers resort to unfair or high-pressure sales techniques to coerce buyers into making purchases they may not want. Nobody wants to be bullied into spending their money, but it can happen to anyone: A consumer may feel threatened or uncomfortable, and they might get desperate enough to spend some cash to get out of a potentially sticky situation. Whatever their reasoning, the fact remains that the consumer was defrauded out of money – and that warrants legal action.
You may have heard of telemarketing scams in which people are convinced to give up important personal information and lose tons of money as a result. These scams also fall under the umbrella of consumer fraud, so be sure to keep a consumer fraud lawyer in mind if you or a loved one suspect a telemarketing scam.
Georgia Consumer Fraud Law Firm Hurt Stolz, P.C.
Consumer fraud can make a huge impact on your finances and your trust of other sellers. And unfortunately, in many cases, the victims of consumer fraud are reluctant to take legal action. They may feel ashamed or foolish for falling for fraudulent claims and products that don't deliver on their promises. They might also feel intimidated into inaction. But they shouldn't.
Instead of feeling ashamed, feel empowered. Consumer fraud happens to millions of people across the country, but you can take steps to avoid being just another statistic. Reach out to a consumer fraud lawyer in Athens, GA to take the fight back to the fraudsters, and see how Hurt Stolz, P.C. can help you.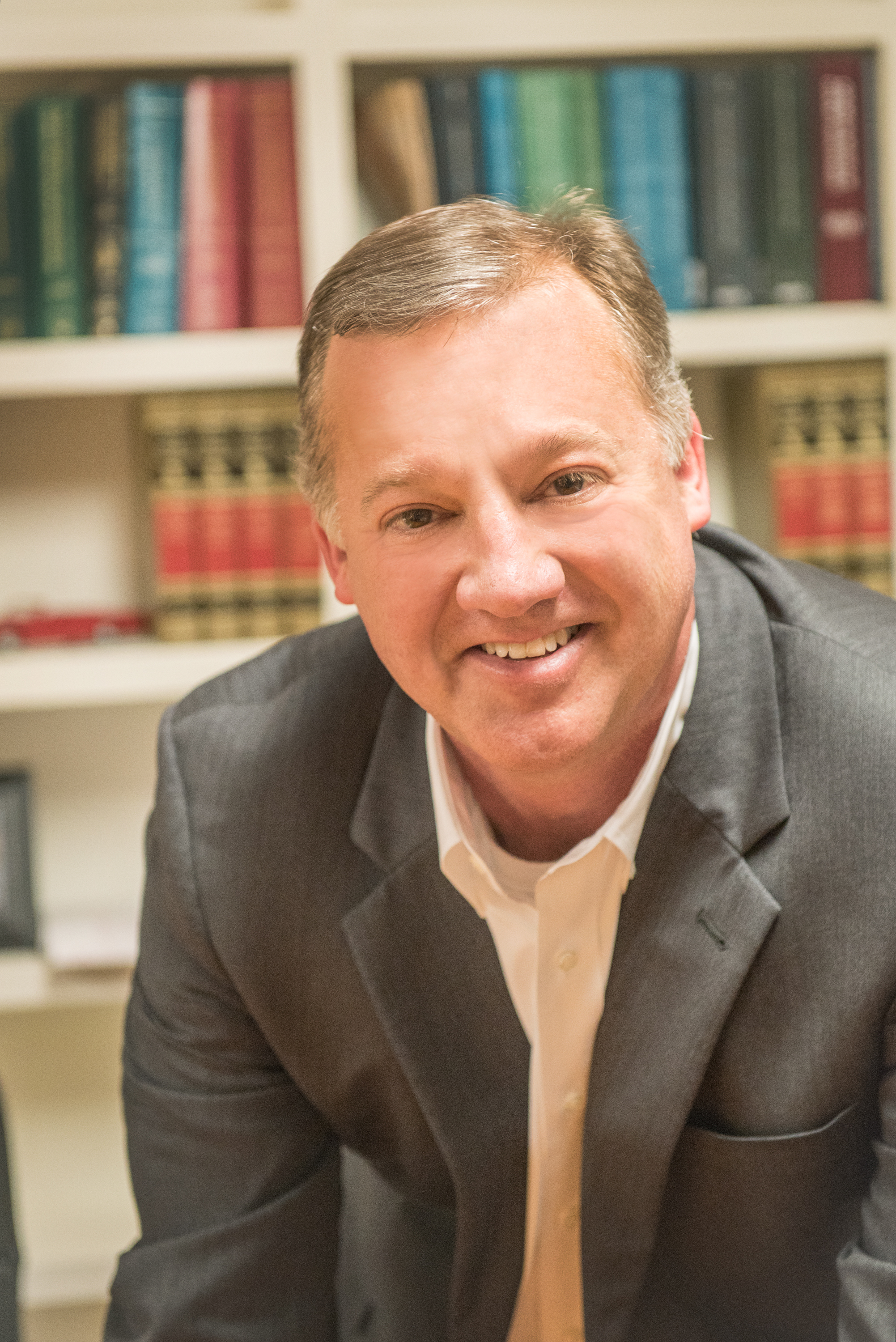 ---
Client Review
"Jimmy was a very professional and incredible lawyer in my case. He worked tirelessly for a successful outcome for me. Once I signed him up to represent me; everything went perfectly well for me, I am glad I hired him. I will definitely recommend and use his service again, if I had to. Thanks Jimmy!"
Killani Kadri