Motorcycle Accident Lawyer Athens GA
According to statistics from the U.S. Department of Transportation (DOT), there are more than 4,000 people killed each year in motorcycle accidents. Thousands more suffer serious to severe injuries and many of these victims end up with long-term or permanent disabilities. Many of those accidents occur right here in Georgia. Victims of motorcycle accidents or their families should contact a motorcycle accident lawyer Athens, GA to find out what legal recourse they may have against the driver who caused the crash. These types of crashes can be more complex than other vehicle crashes because of the extent of the injuries that are often sustained.
Most Common Motorcycle Accident Injuries
The most common type of injury that victims of motorcycle accidents suffer is head injuries. Even with a helmet, a rider is still at risk of suffering a serious head injury in a crash. Studies show that helmets are only 40 percent effective in preventing fatal injuries and only 70 percent effective in preventing head injuries overall. It is still recommended that motorcycle riders always wear a helmet, even in states that do not have helmet laws.
Head injuries can include traumatic brain injury (TBI), fractured skull or facial bones, and head lacerations. For many victims, the head injury ends up being a fatal one and they do not survive.
In addition to head injuries, motorcycle accident victims are also at high risk for these injuries:
    Injuries to the feet and legs

    Internal bleeding

    Internal organ injuries

    Long bone fractures

    Pelvic bone fractures

    Severance of limbs

    Spinal injuries
What Should Motorcycle Accident Victims Do?
An Athens, GA motorcycle accident lawyer understands these injuries can leave a victim and their family struggling with not only the physical issues from injuries but also overwhelmed with the financial impact these injuries can cause. Astronomical medical expenses, loss of income from not being able to work, and other expenses and losses can leave a family completely overwhelmed, especially if the victim was the primary provider in the family.
Although victims can pursue damages on their own, the truth is that in these situations, the insurance companies often take advantage of the fact that the victim may not be fully aware of all their legal rights. This leaves the victim and their family vulnerable to receiving a settlement that is much less than what they are entitled to.
A motorcycle accident lawyer can handle all interactions and negotiations with the insurance company, not only ensuring that the victim's rights will be protected but also to allow the victim and their family to focus on their healing and recovery.
Georgia Motorcycle Accident Law Firm
Have you been injured in a motorcycle crash? Georgia injury law allows victims to pursue financial compensation for the losses they have suffered due to the actions of a negligent or reckless driver. If you or a loved one has been injured, call Hurt Stolz, P.C. to schedule a free consultation with a motorcycle accident lawyer in Athens, GA and find out what type of financial compensation you may be entitled to.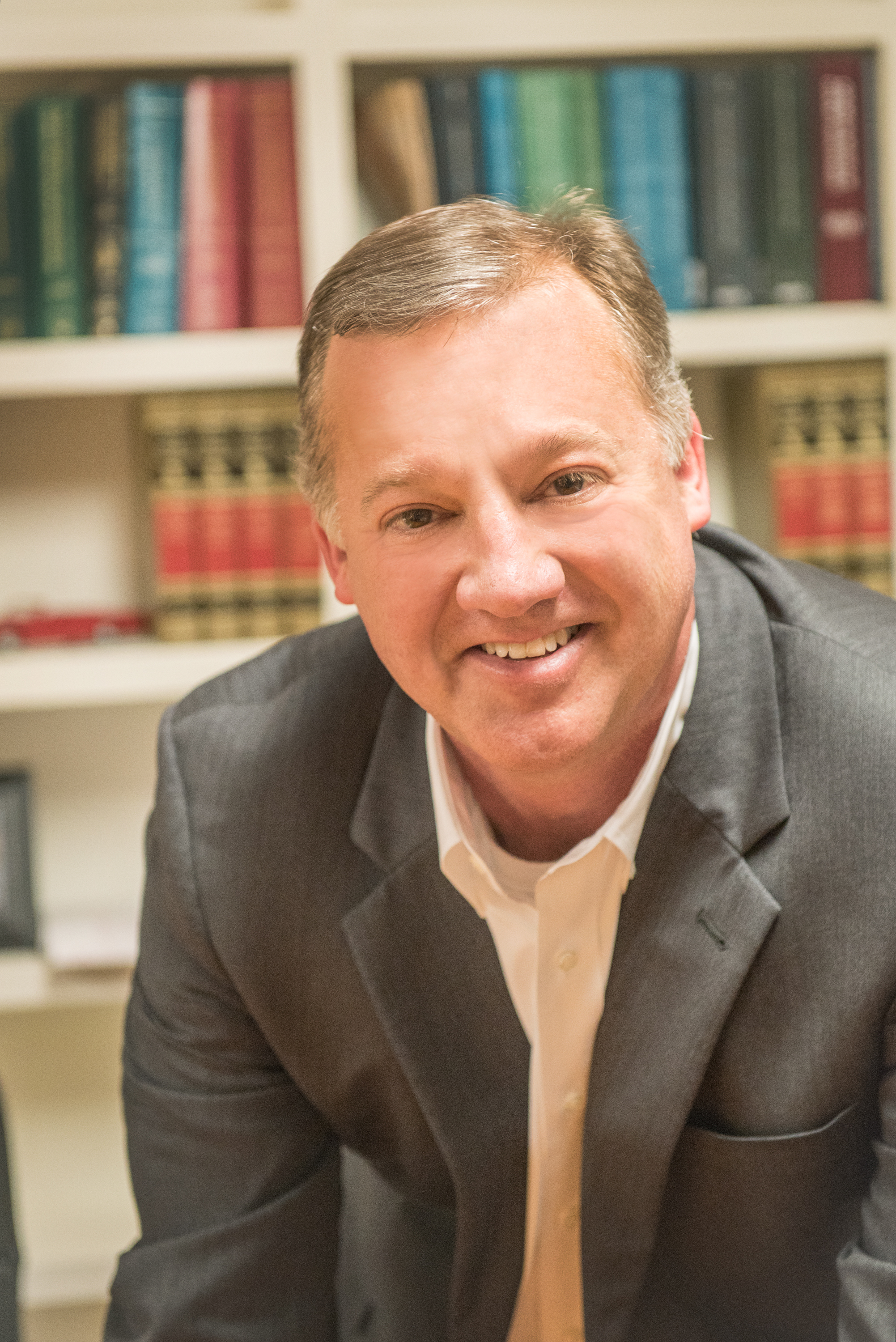 ---
Client Review
"Jimmy was a very professional and incredible lawyer in my case. He worked tirelessly for a successful outcome for me. Once I signed him up to represent me; everything went perfectly well for me, I am glad I hired him. I will definitely recommend and use his service again, if I had to. Thanks Jimmy!"
Killani Kadri